Product Information
Deep Cycle 12V 7Ah Lifepo4 battery
12V 7Ah LiFePO4 battery is suitable for many low voltage applications, and its capacity can provide a certain amount of energy reserve to meet the application of medium power demand. 12V 7Ah LiFePO4 battery has higher safety performance than other lithium-ion batteries, and can better resist overcharge, over discharge and high temperature, reducing the risk of fire and explosion.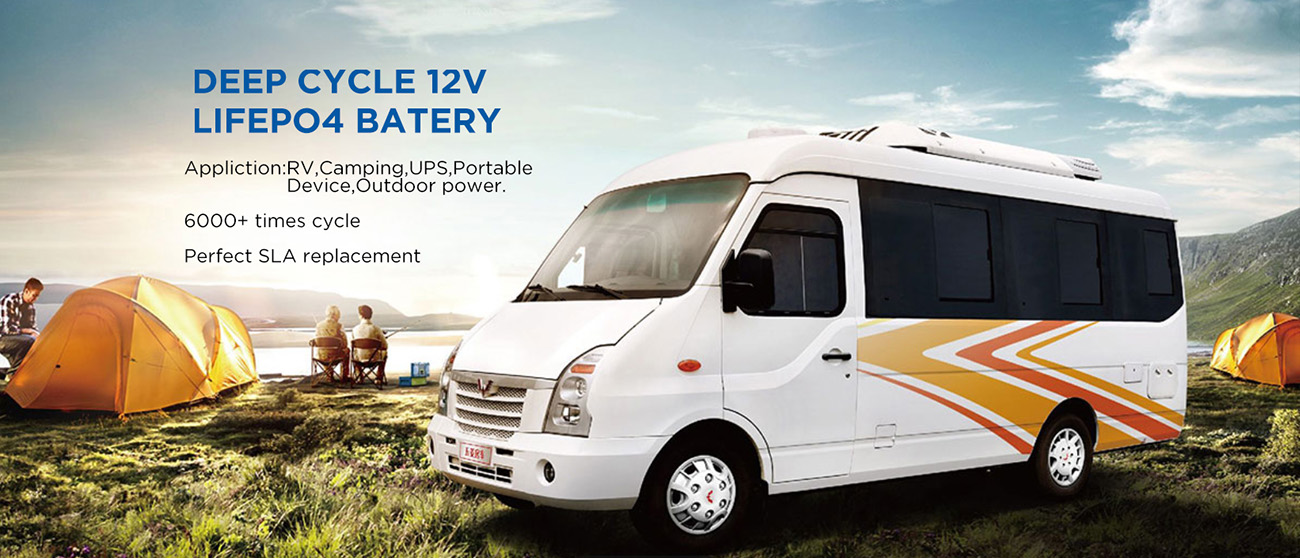 Deep Cycle 12V 7Ah Lifepo4 battery Technical Details:
Mode

VTC-4F7

Battery Type

Lifepo4 battery

Battery Combination

4S1P

Case Numbers

1 pc

Nominal Characteristic

Nominal Voltage

12.8V

Battery Capacity

7Ah

Nominal Energy Capacity

89.6Wh

Efficiency

99%

Electrical Specifications

Discharge Cut-Off Voltage:

10V

Reconnect Voltage

15.2V

Recommended Charge Voltage

14.6V

Recommended Charge Current

0.35-3.5A

Maximum Charge Current

7A

Max continuous discharge current

7A

Peak Output Current

14A

Mechanical Specifications

Net Weight

1.0Kg

Dimension

151 x 65x 94/100mm

Color

Black

Case materials

ABS

Enclosure Protection

IP56

Operation Condition

Operation Temperature

-20-65℃

Recommended Temperature

0-65℃

Operation Humidity

60%±25%

Storage Conditions

-5~35℃

Compliances

Certification

CE/IEC/UN38.3

Warranty

Warranty

3 years

Life design

10+ years

Cycle life

0.2C at room temp

6000+ times( 80% DOD)

0.5C at room temp

4000+ times( 80% DOD)

1.0C at room temp

2500+ times( 80% DOD)
Adantage:

Manufacturing Technology:
Declaration:VTC Power produce the deep cycle 12V 7Ah Lifepo4 battery cell by ourselves and insist in using brand new and grade A cells only for safety and best battery pack performance.
Warning:Now lots of other competitors use recycled cells.Recycled cells can't ensure the constancy of the cells and BMS effective management,which will put lots of safety issue and danger in household,solar application,RV application.
VTC Power Cell production process: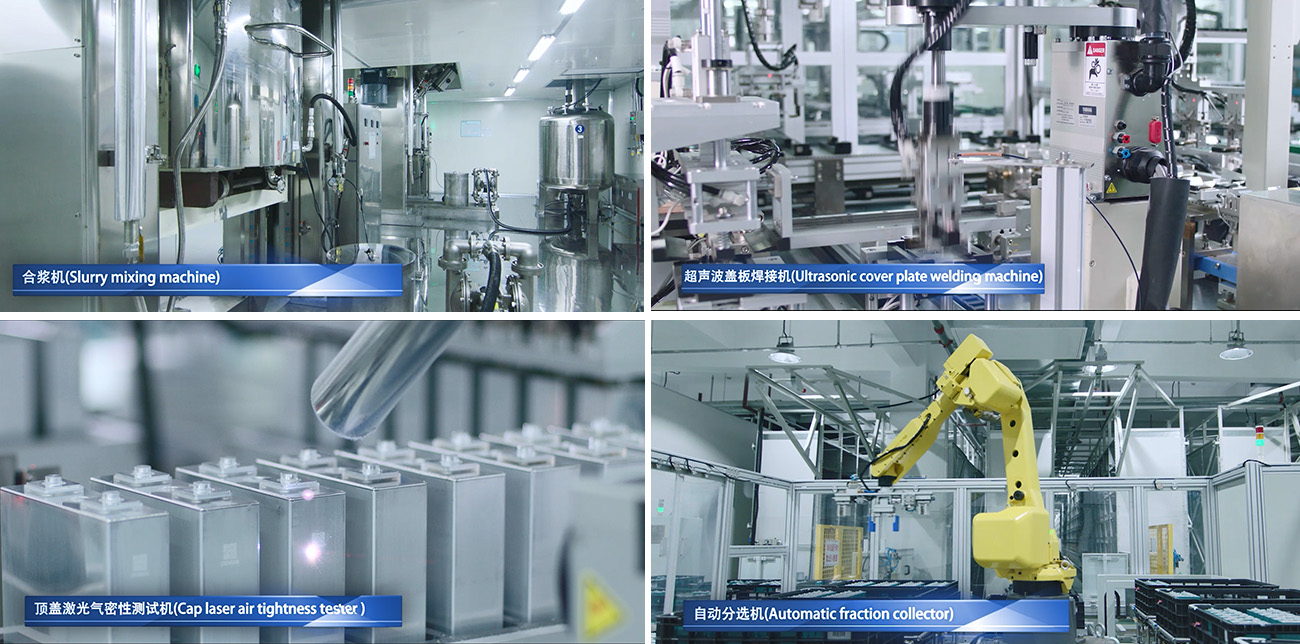 VTC—4F7 Lifepo4 series:
12V 7Ah Battery Size :
Discharge&Charge Curve: