Product Information
Vxl48600 30Kwh 51.2V 600Ah Rack Mount Lifepo4 battery
Vxl48600 30Kwh 51.2V 600Ah Rack Mount LiFePO4 Batterie ist eine fortschrittliche Lithium-Eisenphosphat-Batterie. Vxl48600 LiFePO4-Rack-Batterie kann in Haus-Energie-Speicher-Batterie-System, Solar ESS, Solar-Off-Grid-Backup-System angewendet werden, um große Mengen an elektrischer Energie zu speichern und zu verwalten, und um eine zuverlässige Stromversorgung und Energiemanagement zu bieten.

Vxl48600 Technical Details:
Mode
Vxl48600
Battery Type
LiFePO4
Battery Combination
16S1P
Case Numbers
1 pc
Mount type
Rack Mount
Nominal Characteristic
Nominal Voltage
51.2V
Battery Capacity
600Ah
Nominal Energy Capacity
30KWh
Peak Output Current
100A
Round trip Efficiency
80% DOD
Electrical Specifications
Voltage Range
45-57.6V
Max. Charging Current
100A
Max. Discharging Current
100A
Mechanical Specifications
Net Weight
550kg
Dimension
600*600*1600mm
Color
Black/White/Customizable
Cooling
Advanced Internal design&Natural Convention
Communication Specifications
Communication Port
RS232/RS485/CAN
Operation Condition
Operation Temperature
-20℃—60℃
Recommended Temperature
0℃—35℃
Operation Humidity
60%±25%
Designed Life
>10 years
Storage Conditions
10℃—50℃
Compliances
Certification
CE/EN62619/UN38.3/ROHS
Standards
EN61000-6-1:2007 EN61000-6-3:2007+A1:2011
Cycle life
0.2C at 25℃
6000+ times(80%DOD)
0.5C at 25℃
4000+ times(80% DOD)
1.0C at 25℃
2500+ times(80% DOD)
Inverter Type
Match with all the 48V hybrid inverter:Goodwe,Victron Energy,Growatt,Pylontech,Voltronics,Inhenergy etc
Advantages: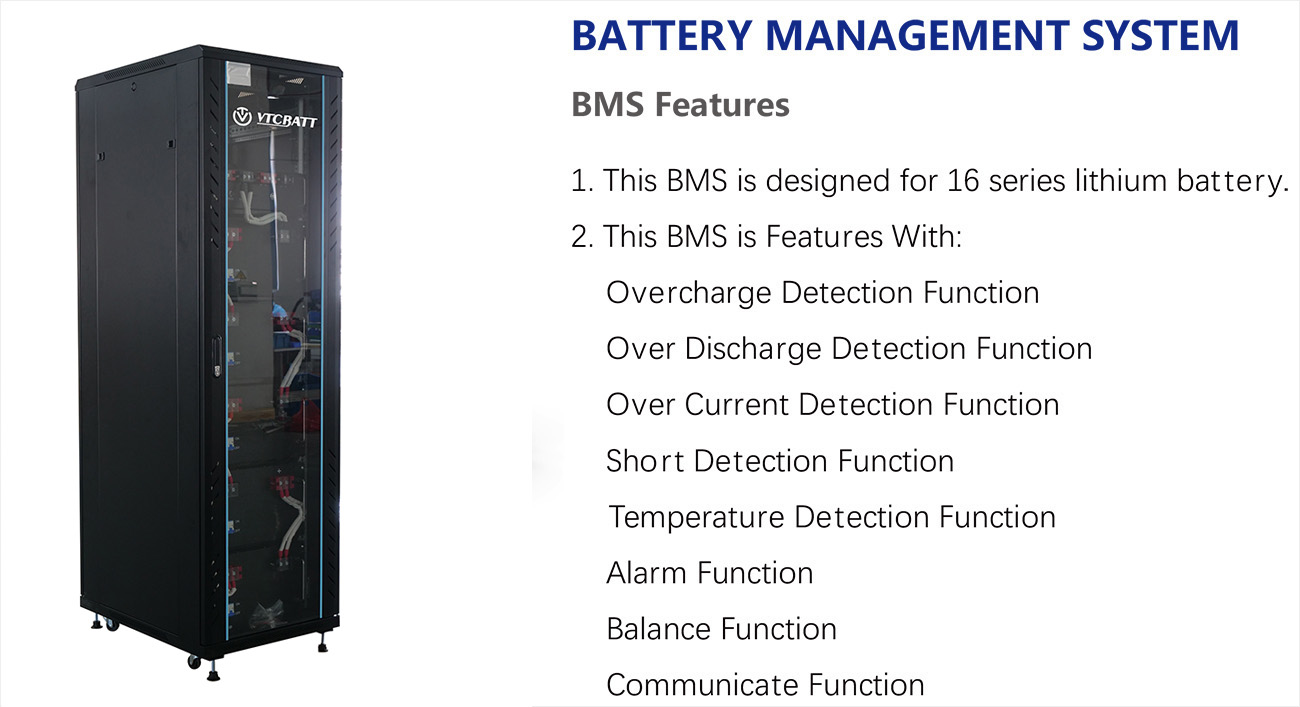 Manufacturing Technology:
Erklärung: VTC Power stellt die Vxl48600 LiFePO4-Rack-Batteriezellen selbst her und besteht darauf, brandneue Zellen der Klasse A zu verwenden, um die Sicherheit und die beste Leistung der LiFePO4-Rack-Batterie zu gewährleisten.
Achtung! Viele andere Wettbewerber verwenden recycelte Zellen. Recycelte Zellen können nicht sicherstellen, die Konstanz der Zellen und BMS effektive Verwaltung, die viele Sicherheitsprobleme und Gefahr im Haushalt setzen wird.
VTC Power Cell production process: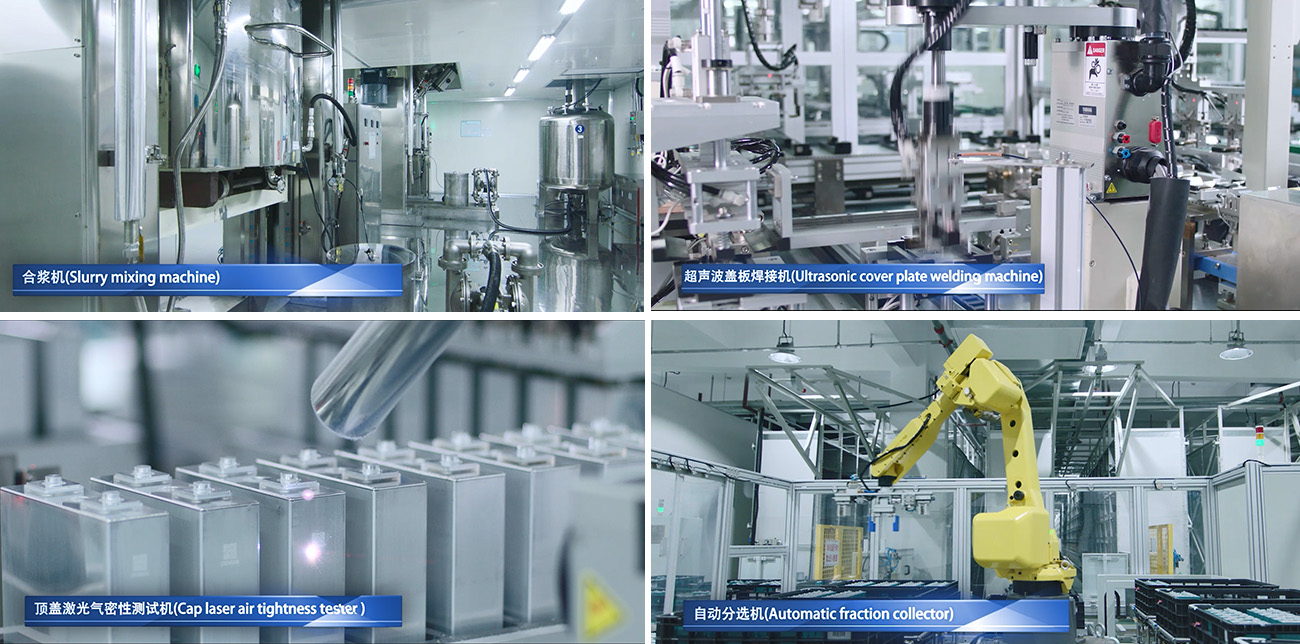 VTC Power Battery Pack Assemble process: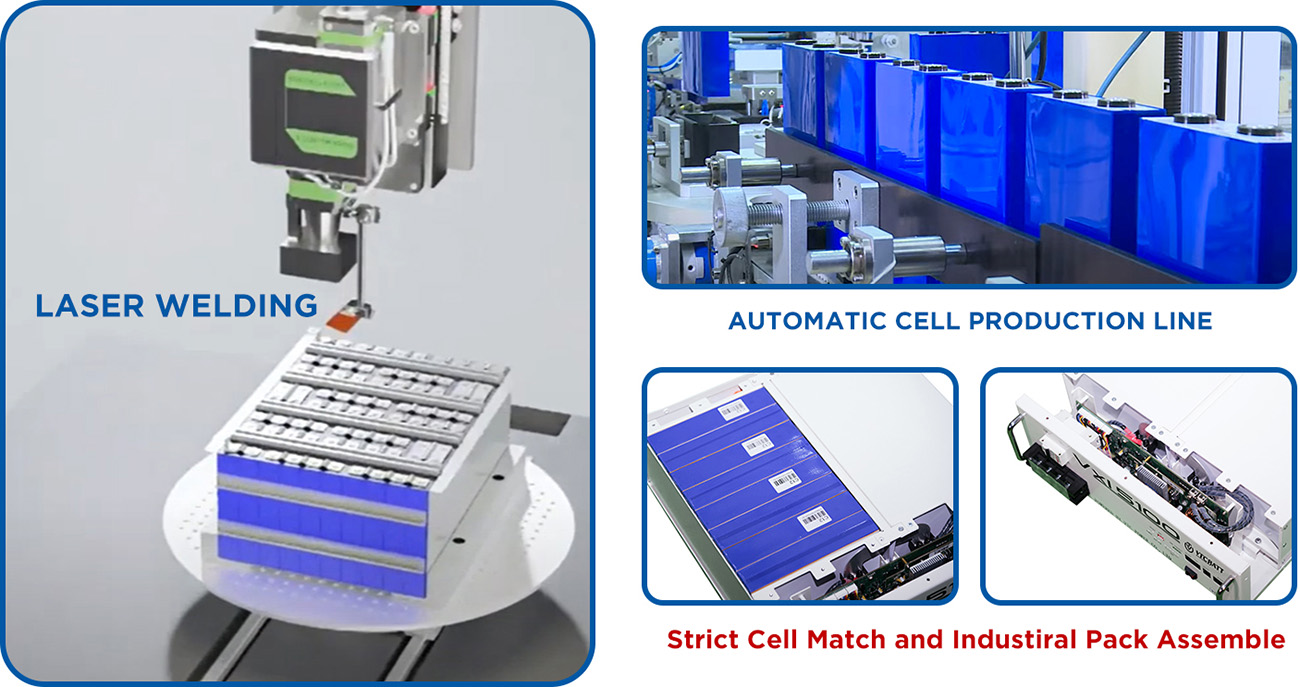 Matching Inverter:
Die Vxl48600 LiFePO4-Rack-Batterie kann über das RS485/CAN-Kommunikationsprotokoll mit Wechselrichtern verschiedener Marken verbunden werden. Das RS232-Kommunikationsprotokoll unterstützt die PC-Datenauslesung von Batterie-SOH, Kapazität und Batterielade- und Entladestatus.

Discharge&Charge Curve: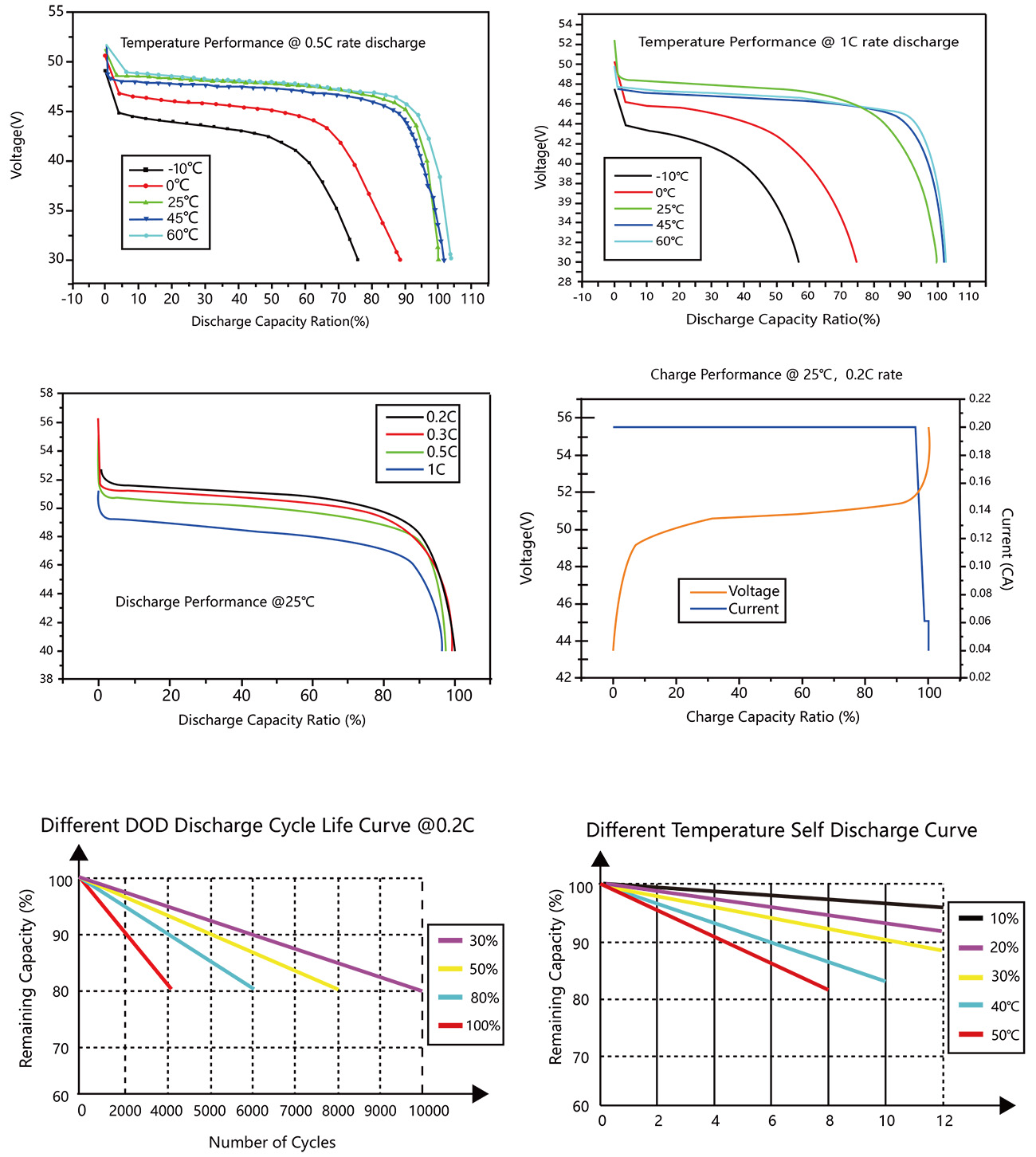 Project Cases:
Mehr als 6000 Familien in Deutschland, Europa, Südafrika und Australien wählen den Vxl48600 LiFePO4-Rack-Akku für ihre Stromversorgung zu Hause.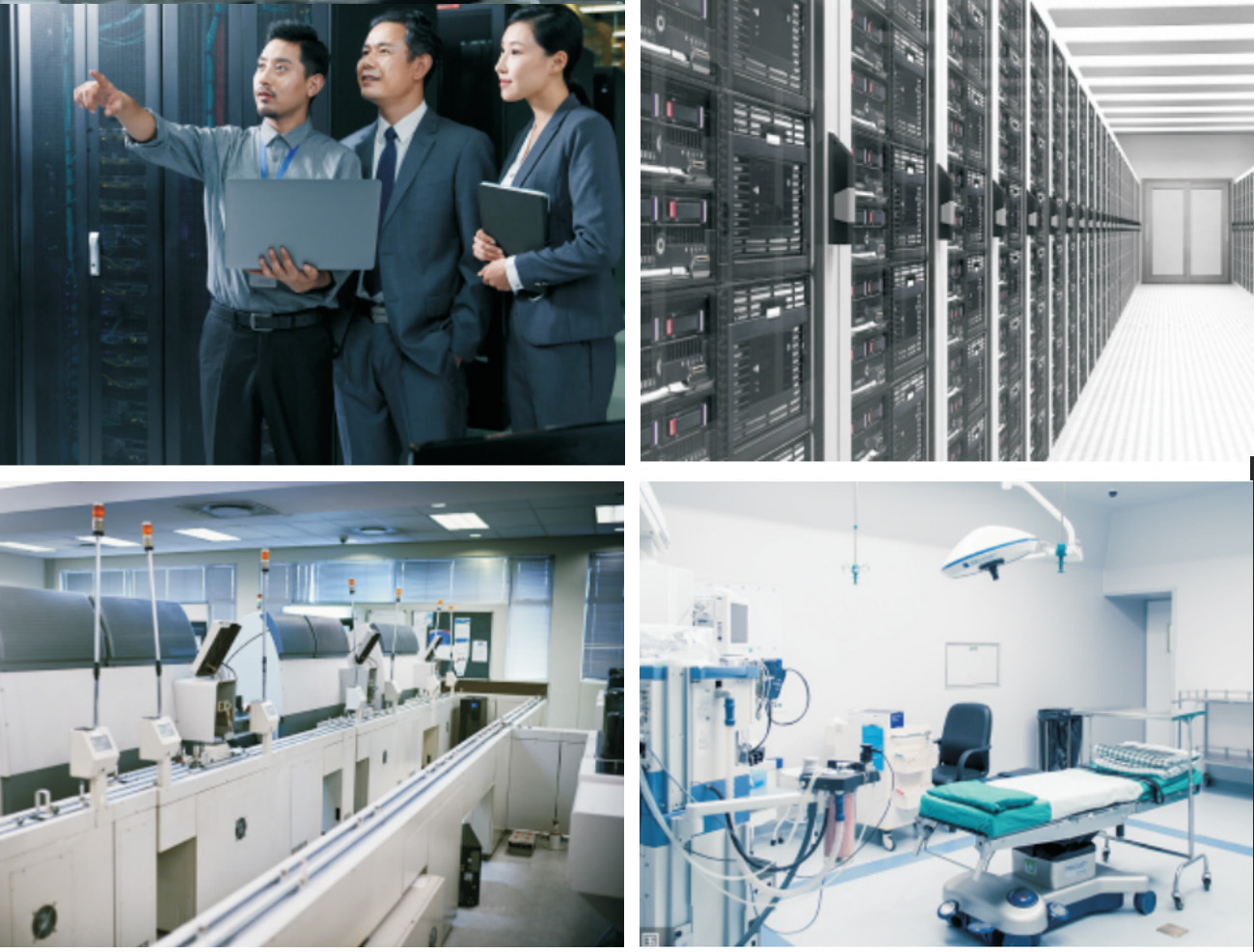 Package&Shipping: